Experience Amazing Africa
Searching a sunny and sandy escape for relaxation, romance and quality family time, dive right into the perfect beach escape
Take a break from the big city with day trips to lakes, mountains, mineral springs, hikes and more activities
Escape from it all to the signature savanna's of East Africa teeming with game, marvelous landmarks, tropical white sand beaches,  lush rain-forests, incredible natural beauty and rich cultural traditions . 
Get to know both Kenya outbound as well as inbound, incentive tours and safaris packages, beach packages, conferences for our valued multinational companies as well as individual clients as per their specification and requirements.
Get packaged safari deals that are customize to fit each and every of our your requirements and specifications with a little hint of our iconic touch to make it enjoyable and memorable.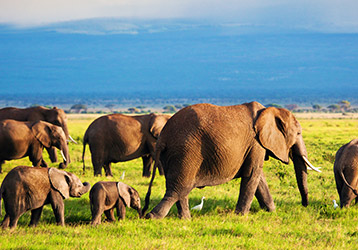 Kenya & Africa
Get to see the savanna and the world's best National Parks in search of wild animals, pass by mountains, ride on rivers and lakes, laze about a scenic palm-fringed beaches and roam Dot forget the ancient and lost cities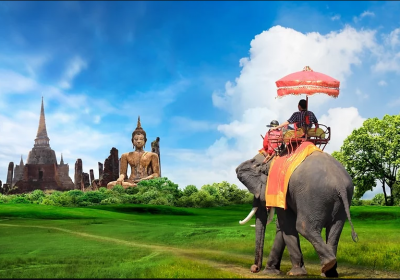 Asia & far east
Travel to the exotic lands of the Far East, enjoy the deserts adventures,  scenic and magnificent ancient cities retaining some of the silk road days mixed with modern architecture with beaches and mountain jungle resorts too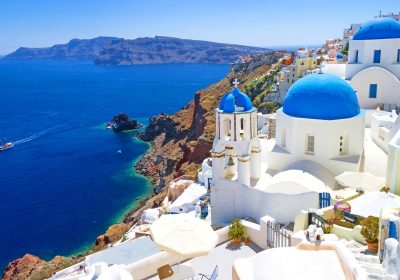 Europe
Cities filled with diverse cultures, landscapes and cuisine where each border crossing brings new languages, foods, cultures and traditions. find the wilderness, explore 13th-century churches or spend your afternoons sipping wine in the sun.
Whether you are looking for information about your next adventure or on any of the services or have any other questions, please feel free to contact